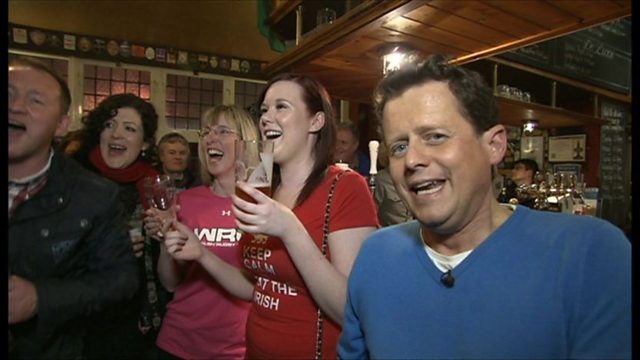 Mike Bushell meets rugby fans ahead of the six nations
At the start of the six nations Mike Bushell hits the pubs in Cardiff to gauge the mood of welsh and irish fans.
The international rugby union competition involves six sides: England, France, Ireland, Italy, Scotland and Wales.
Wales are current title holders.