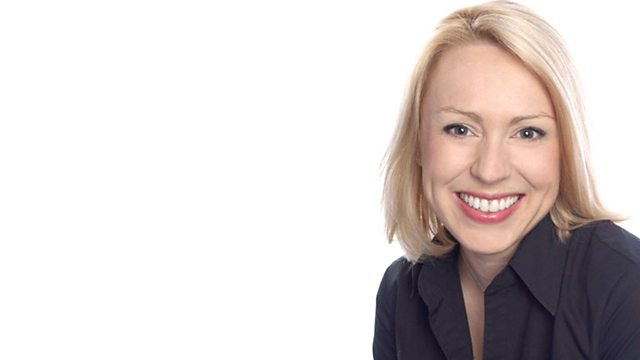 Brewing
If you've ever toyed with the idea of making your own homebrew then assistant brewer at The Flowerpots microbrewery David Mackie offers his expert advice.
Plus there'll be the usual flick through the weekend papers, a dash of gardening advice from the good Life's Georgina Windsor and an ethical dilemma about discipline and raising children.
For those on the roads across the south of England, there is travel news as it happens.
BBC Radio Solent offers a choice of listening on a Saturday morning, with Sasha on 96.1FM on 999 and 1359 AM, digital radio and online at bbc.co.uk/solent.
The Big Dorset Brunch with Zoe Kleinman is on 103.8FM.
Last on