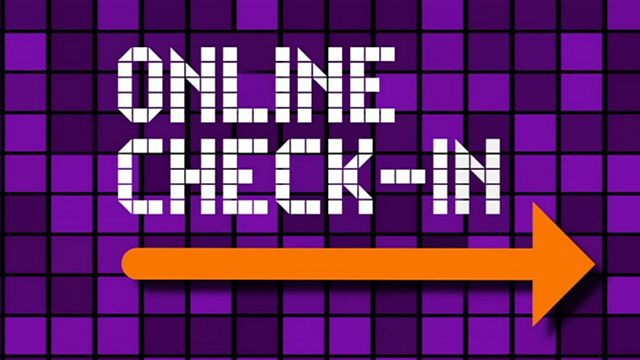 Online Check-In: Stampeding dolphins
Carmen Roberts rounds up the latest apps and websites to help with your travel plans.
In this edition – the site that gives you door-to-door transport options and the app that can write your destination in the local language.
Plus, a video from boat passengers in California who witnessed a stampede of dolphins.