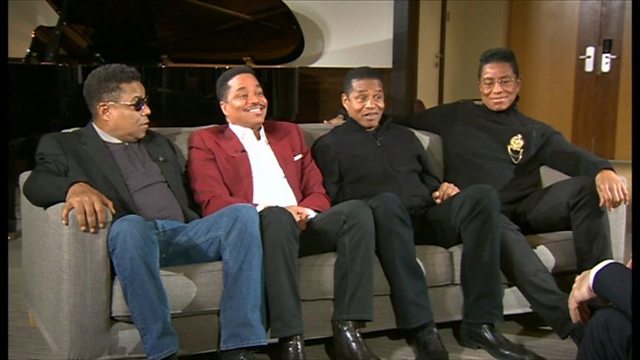 The Jacksons talk about paying tribute to Michael during their new tour
They're one of the most famous musical families in the world and now Jackie, Jermaine, Marlon and Tito are about to embark on their first tour for nearly thirty years.
The brothers tell Colin Paterson that they chose to sing some of Michael's songs as a tribute to him on stage.
The group decided to go on tour after receiving emails from fans.
The Unity Tour starts on February 26 in Birmingham and will also vist Manchester, Glasgow, Bournemouth and London.