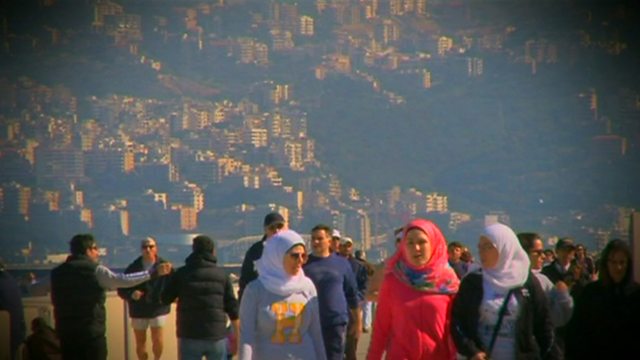 Can Beirut entice travellers back?
Many people say Lebanon is perhaps the most liberal and diverse place in the Middle East - but for many years travellers have given it a miss, partly due to decades of unrest from its close neighbours Syria and Israel.
The government has just launched a 50/50 campaign to try to entice travellers back to Beirut.
Anna Holligan reports from the capital on the impact the Syrian conflict is having on the city once known as the Paris of the Middle East.