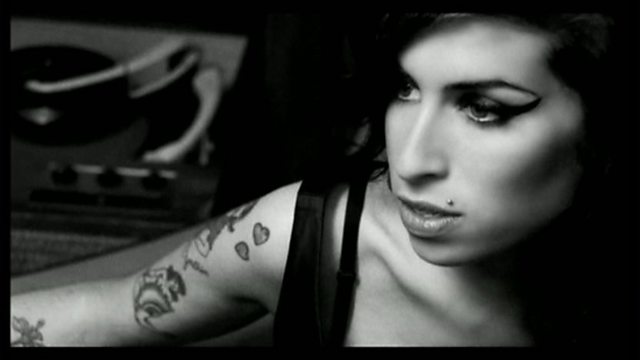 Mitch Winehouse talks about his daughter's legacy and charitable foundation
When singer Amy Winehouse died in 2011, her father Mitch was determined that she would be remembered though a charitable foundation.
It works to prevent the effects of drug and alcohol misuse on children.
Mitch tells Jon and Susanna the idea of having a foundation and helping children came to him almost immediately after Amy died.