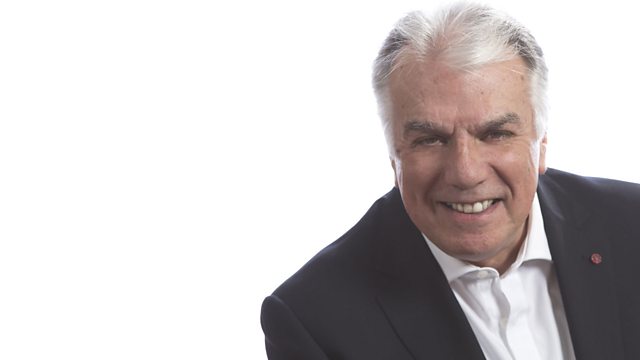 Tributes To A Corby Soldier Awarded The VC
Lance Corporal James Ashworth from Corby, who also lived in Kettering, of the 1st Battalion the Grenadier Guards was killed by a grenade last year whilst serving in Afghanistan. He has now been posthumously awarded the Victoria Cross.
Stuart talks to two friends of James and his family, Jermaine Jones and Hugh McBurnie.
Plus:
* passengers say they know nothing about bus service changes in Northamptonshire
* as repair work begins on the A43 in Northants, how do we fund road maintenance?
* disabled people in Northamptonshire say they are still in the dark about changes to their benefits due to come in from April, when Disability Living Allowance will be replaced by Personal Independence Payments
* the Silverstone company that's devised a solution to a child car seat conundrum
* behind the scenes at "Mr Whatnot", the latest show at the Royal & Derngate
* a look back at how local football teams fared at the weekend
Last on