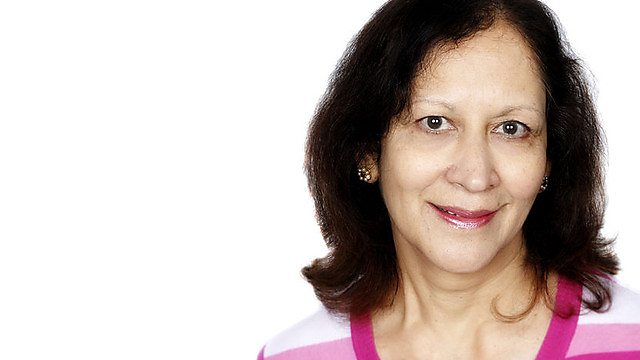 From Derelict Pub to Community Hub: Northampton's Brookside Hall Centre is still going strong
Two years after it opened the Brookside Hall Community Centre has become an important place for many people in Northampton.
Once a disused pub, the site on Billingbrook Road was converted and transformed into a place to learn, meet friends and better your life.
Presenter, Jona Kotnis speaks to Northampton Borough Councillor, Ifty Choudhury about why he decided to invest his money in creating this centre.