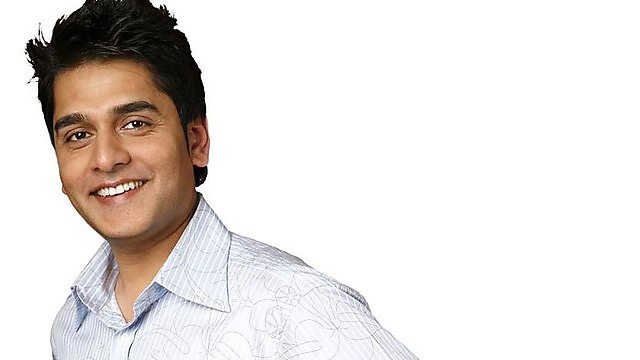 Fact or Fiction: The Question of Lancashire's Asian Gang Culture
An argument that started in an Accrington gym earlier this week, led to what some media reported as "Asian gangs" fighting in the street.
Two groups fought outside Tyson's Fitness and one 18-year-old man suffered concussion and needed seven stitches after his ear was knifed.
Three men have been arrested on suspicion of assault but released on police bail.
Another incident in October saw around 20 Asian men fighting in the middle of a main road on the outskirts of the town centre.
So are Asian gangs on the streets of Lancashire becoming a regular occurrence?
In this clip Indus's Talat-Farooq Awan speaks to Shaid Khan, owner of Tyson's Fitness Factory about the local community.