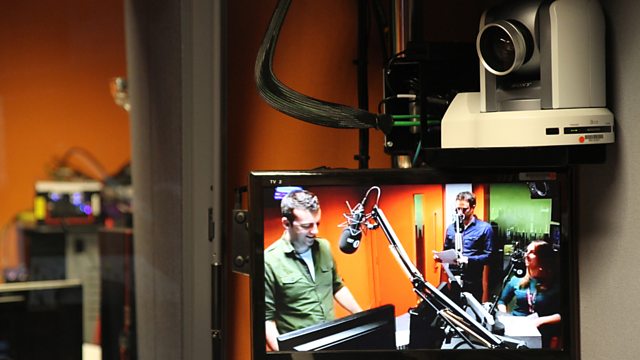 BBC Newsbeat in vision
For 40 years - Newsbeat's been telling listeners to Radio 1 - and now 1Xtra too - what's going on in the world.
This is the first ever Newsbeat program you can watch. So - in vision for the first time - here where the day's top stories...