Doing Business with Governments
The view from the top of business. Presented by Evan Davis, The Bottom Line cuts through confusion, and spin to present a clearer view of the business world, through discussion with people running leading and emerging companies.
From huge infrastructure projects to supplying civil servants with paperclips, there's big money to be made from public sector contracts. Evan Davis meets three business leaders with experience of bidding for - and securing - government contracts and finds out what it's like doing business with the state. How easy is it for smaller companies to get a slice of the public sector pie? And are we - the ultimate customers - really getting a good deal?
Last on
Sun 10 Mar 2013
06:32

GMT
Evan Davis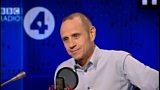 Evan Davis
Presenter, The Bottom Line
Uwe Krueger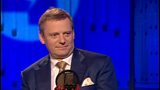 Jim Eyre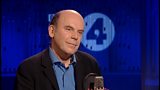 Jim Eyre
Director, Wilkinson-Eyre Architects
Giovanna Forte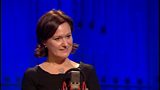 Giovanna Forte
Director, Forte Medical