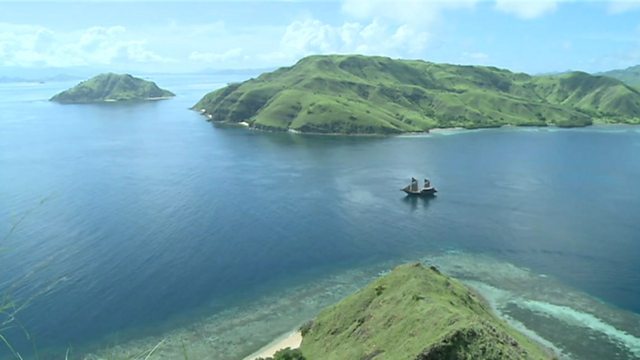 Isolated Indonesia becomes less remote
Indonesia - the world's fourth most populous nation – is a country separated by seas and clustered on islands.
When it comes to taking a holiday there, most people immediately think of Bali.
But now a less known part of the country is making its stake on the tourist dollar thanks to a number of new cruises making it accessible for travellers as Carmen Roberts discovered.