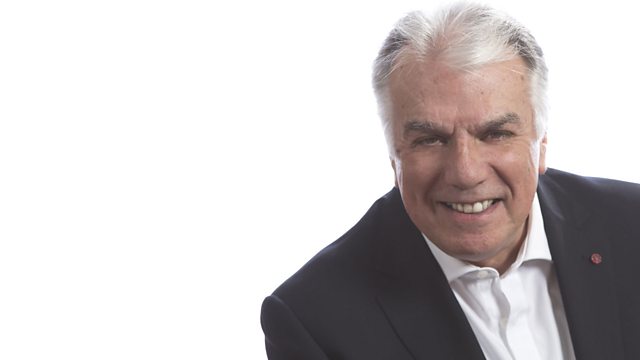 The State Of Our Roads - Lack Of Cash Means Big Pot Holes
A report says it'll cost an average of £60-million for counties in this region to bring our roads up to scratch.
The Asphalt Industry Alliance says it paints a picture of insufficient budgets, growing pot hole problems and increasing numbers of compensation claims.
However, Northamptonshire County Council say insurance claims have decreased dramatically over the last ten years.
Reporter Tom Percival talks to Jim Emerson from Tyres Northampton, motorist Steve Dean from Bugbrooke tells Stuart what happened when his car hit a pothole, and Stuart talks to John Bullock from the Asphalt Industry Alliance and to David Farquhar, Assistant Director for Transport and Highways at Northamptonshire County Council.
Plus:
* staff at Northamptonshire County Council could be dismissed and immediately re-hired
* confusion over the future of Wellingborough Prison
* people who want to move to larger properties welcome the housing benefit changes
* Northampton Diocese hails the election of the new Pope
* East Northants is set to have the largest amount of over 65s by 2030
* name announced for the new Royal & Derngate cinema
* Soane Tonga'uiha confirms he's leaving Northampton Saints
* Lewis Hamilton prepares to make his F1 debut for the Northamptonshire-based Mercedes team
Last on