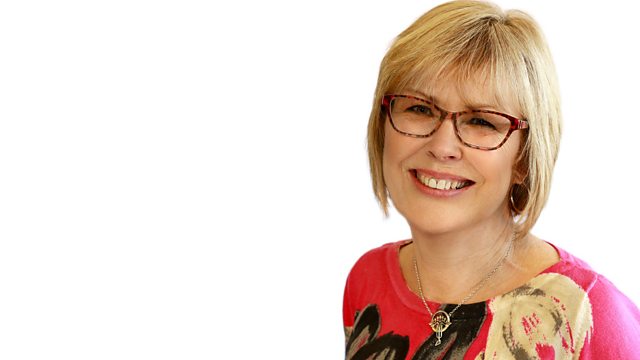 Do you fancy being a Gruesome Graves Tour Guide
I`ll be hearing about a new charity set up to study the Uk's castles..Did you know that there are 30 here in Suffolk?
The national trust is looking for a volunteer to be their gruesome graves tour guide.
The Suffolk Foundation has more money to give away and on the sofa John Snell who's been doing lots of work for the Prostate Cancer charity.
This programme is a repeat. Please listen carefully as our text and phone lines may have closed and you may still be charged. Enjoy the show.
Last on