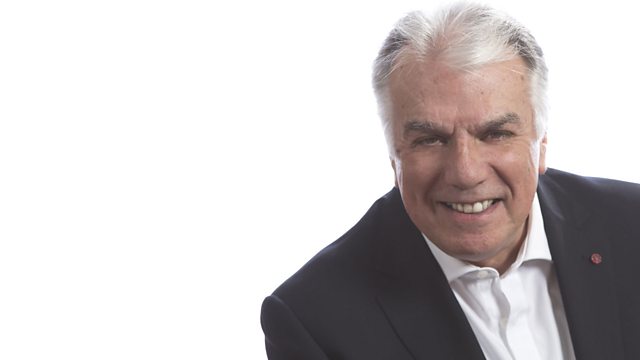 Council Bid To Remove Listed Status From Historic Building
An application has been made to stop St Edmunds Hospital in Northampton being listed as an important historical building, that's worth preserving.
Planning permission for the site has now run out, and Northampton Borough Council says it's keen to contact the site's owners to talk about the building's future.
Councillor Tim Hadland outlines the council's concerns and reporter Tom Percival meets Jim and Anne Wishart, who live opposite the site. Stuart talks to Cyrus Manafred who runs a nearby business and to local historian Alan Clark.
Plus:
* the way the changes to housing benefit will affect housing associations
* ten companies based in Wellingborough are having to relocate to make way for expansion of Tresham college
* the local charity that helps fill apprenticeships but is struggling to find applicants
* the archaeological dig set to start at Northampton railway station
* the owners and staff of an East Northamptonshire shop collect an award at the House of Lords
* motorsport week continues
Last on