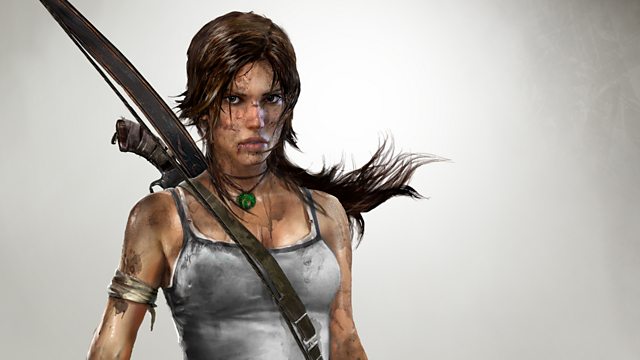 The return of computer games icon, Lara Croft
Listen in pop-out player
Helen Lewis, deputy editor of The News Statesman, discusses the return of computer games icon, Lara Croft.
Nobel laureate J.M. Coetzee's latest novel is called The Childhood of Jesus, although no one of that name appears in it. A man and a boy arrive in an unnamed country, apparently refugees, with no memories of their previous existence. Fellow South African novelist Justin Cartwright attempts to get a grip on this mysterious work.
DJ Rita Ray, just back from the Sauti za Busara festival in Zanzibar has a selection of amazing new releases for your aural delight.
(Image: Lara Croft, Tomb Raider. Credit: Square Enix)
Last on
DJ RITA RAY'S FEATURED TRACKS
Her tracks were:
Nyiramwiza by Mani Martin (album: My Destiny)
Demons (Live track) by Nathalie Natiembe
Poye 2 (featuring Taj Mahal) by Bassekou Kouyate (album: Jama Ko)