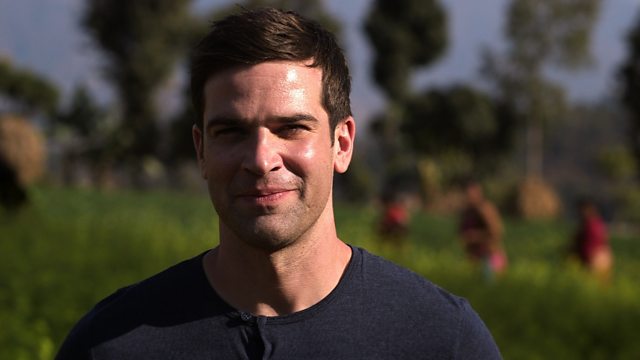 Gethin Jones' BBC Lifeline Appeal for Renewable World
Presenter Gethin Jones makes an appeal on behalf of Renewable World, a charity that works in developing countries to tackle poverty through renewable energy.
Gethin meets Sumina, who lives in a remote village in Nepal. She relies on the land for their livelihoods, but the harsh landscape, lack of water and energy meant Sumina couldn't grow enough crops to feed her family. With very little income Sumina struggled to provide an education or healthcare for her children. But thanks to the charity a water pumping system was installed in Sumina's village. Not only does Sumina now have water all year round to grow vegetables to feed her family, but she is also able to provide an income by selling high value cash crops at market.
Duration: