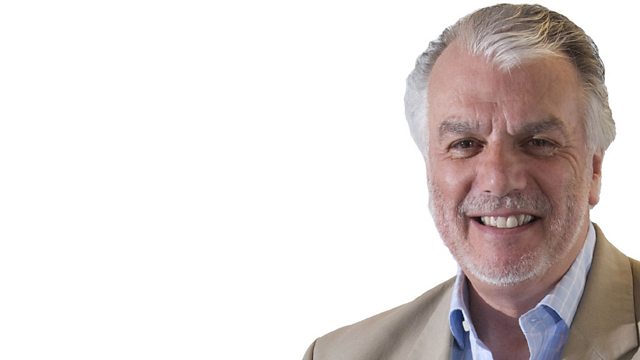 Disabled people will be hit hardest by housing benefit changes
Disabled people relying on housing benefit will have to find hundreds of pounds of extra money each year to stay in their homes.
From April, social tenants of working age who are receiving housing benefit will have their payments cut if they are deemed to have spare rooms.
On average each extra room will cost the tenant an extra 60 pounds per month, which is 720 pounds each year.
Martin and Richard Tilley-Reid from live in a 2-bed bungalow in Towcester. As a couple the government expects them to share a bedroom but they explain that Richard's disablity and his medical equipment means Martin has to sleep in the second bedroom. Rob Thompson, the Benefits Manager at Kettering Borough Council, oulines how Councils are to be given discretionary funding from the Government to help the most vulnerable tenants. Stuart talks to Steve McIntosh from Carers UK and to Daniel Mazliah from the disability charity Scope.
Plus:
* Motorsport Week continues
* beef products have been taken off the menu of 17 Northamptonshire schools
* work begins to improve Northampton town centre
* a new custody suite is to be set up in North Northamptonshire, to replace those at Corby and Kettering police stations
* Swedish Police Officers spend a week in Northants to find out about the work of our force
* the Leader of Northamponshire County Council has been to see the Prime Minister
* Higham Fly Fishers meet to welcome new members
Last on