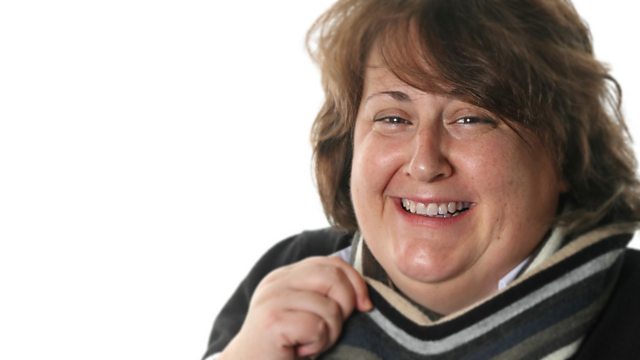 12/03/2013
Sue meets Swindon born saxophonist Sarah Louise Ings, as she's about to release her debut EP, with the help of some influential musician friends.
Jemma Barnes tells us how she successfully resurrected her parent's intriguingly-named TITCo theatre company, and is about to take the Wharf Theatre in Devizes by storm with their latest production.
This week, we reveal some of the county's unsung heroes, nominated in this year's Wiltshire Life Magazine Awards. Today, Megan Tidy from Swindon gets the afternoon show spotlight as a rather special Young Achiever.
Last on