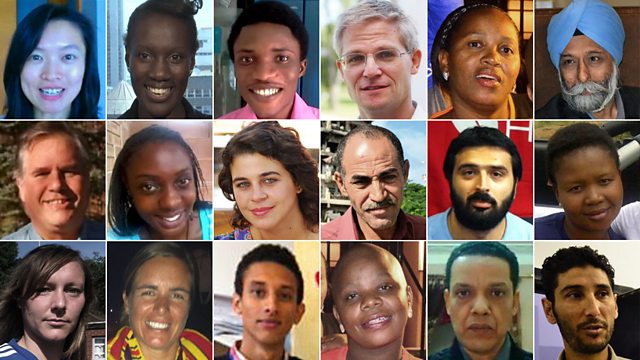 Who has the right to decide, genetic parents or surrogate mothers? And Justin Bieber, bad manners or rock star?
Listen in pop-out player
Who has the right to decide the fate of a foetus, genetic parents or the surrogate mother? An American surrogate was offered $10,000 to end her pregnancy because an ultrasound revealed severe abnormalities. The surrogate mother refused, resulting in a legal battle. Did the contracting couple have the right to ask her to terminate the pregnancy? We'll also talk about Justin Bieber's behaviour - turning up two hours late to a concert. Bad manners, or just being a rock star?
Last on