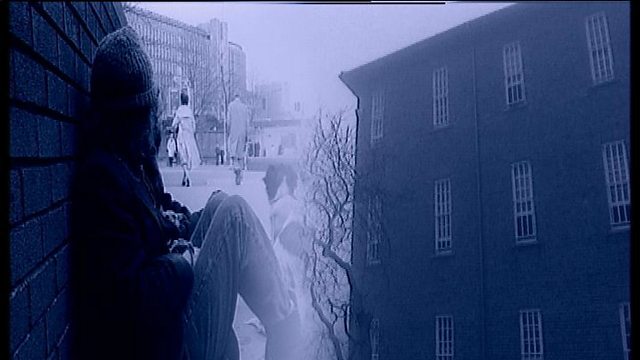 Mental Health concerns: the family of Birmingham man Jonathan Malia
A Birmingham man, who suffered a breakdown, has died after coming into contact with the mental health service.
24 year old Jonathan Andel Malia died three weeks into the new year, and his family are seeking answers.
Jonathan sought help at a local Birmingham hospital. He was transferred to a mental health hospital in Hertfordshire where he was sectioned for 28 days.
In this clip from BBC WM's Chatback, Jonathan's aunt Michelle Fullerton, his brother Joshua Sinclair, and his Uncle Ian Rowe, explain the impact of his death to presenters Joe Aldred and Nikki Tapper.