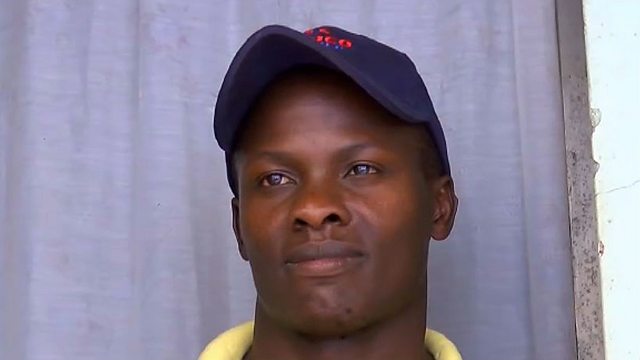 Geoffrey Walubi - Personal Loans
Your Money, the World Service personal finance programme is in Kampala, Uganda looking at loans and asking why bank rates are so high.
The Governor of the Bank of Uganda says he is deeply dissatisfied at what the banks charge. And he's threatened action, if they don't cut their rates.
Geoffrey Walubi tells us his story of taking out three personal loans and struggling with debt as rates rise.