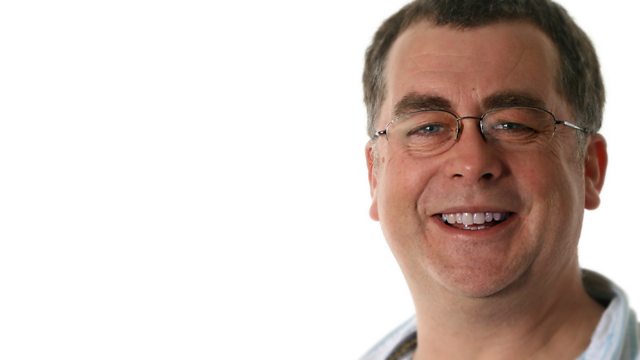 11/03/2013
QinetiQ apprentices are putting up a huge sculpture at Solstice Park near Amesbury to mark the start of National Apprenticeship Week, the firm is looking for 50 apprentices this year. We speak to the company which has its own Apprentice Training School and the apprentices.
We talk to Simon Jackson as he prepares to leave InSwindon to find out what has he achieved and what does he leave unfinished? We ask him about the lows, the market traders row, the Christmas market and who wants to come to Swindon town centre.
And we look ahead to the first Tweetathon at A&E at the Great Western Hospital. It's hoped that if people learn more about what they do behind the scenes, they may also realise that sometimes a medical problem can be handled better by another NHS service!
Last on