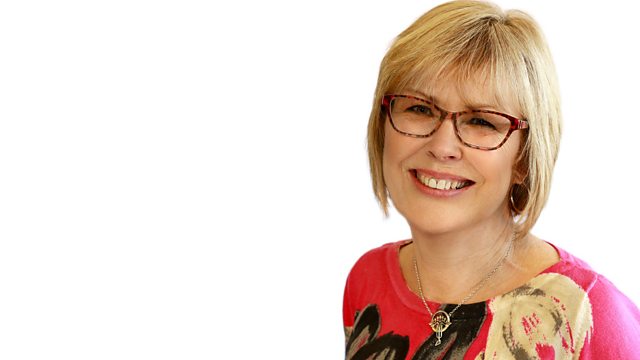 Dr. Andy Mason saves lives with Suffolk Accident Rescue Society
Lesley has a chat with Dr Andy Mason who was one of the nominees at the High Sherif Awards. He has saved hundreds of lives with SARS - Suffolk Accident Rescue Service.
There's a suggestion for a Good Read, in the Monday Mardle John Biglin talks wildlife and Roger Hobson has the latest news from the very popular Woodbride 10 K.
Weather man Jim Bacon sits on Lesley's sofa. Please listen carefully as our text and phone lines may have closed and you may still be charged. Enjoy the show.
Last on