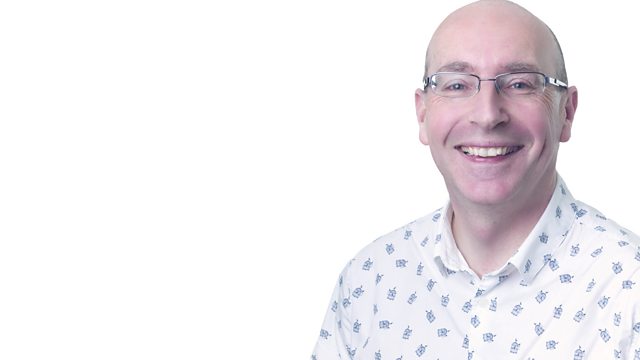 Claudia Brucken
Richard Green chats with Claudia Brucken about her latest album "The Lost are Found".
It's an amazing project featuring forgotten or rare songs from familiar artists which have resonance with either Claudia or her producer, Stephen Hague.
Claudia is best remembered for being the lead singer of Propaganda in the 80's.
If you wish to contcat Richard to suggest your favourite 80's record or album, then email : retro@bbc.co.uk
Last on