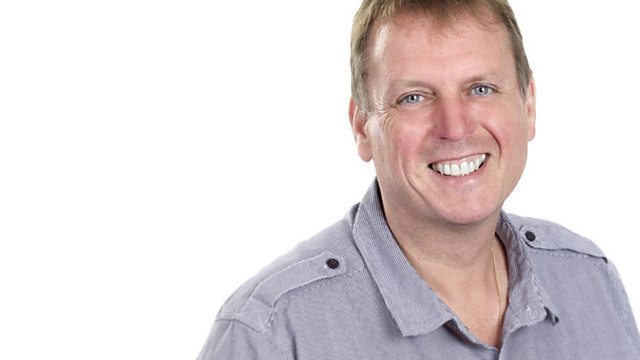 Live music from The Retro Gents, The FOS Brothers and Ben Norcombe
Live and local music, special guests and lots of fun for a Saturday morning.
Today, John is joined by Exeter singer songwriter Ben Norcombe, Irish folk inspired trio The FOS Brothers, and David Benassi's new band The Retro Gents.
We'll hear from members of a north Devon youth guitar ensemble who have recently returned from the "Conservatorio di Musica" in Turin.
Plus Paul will be reviewing some of the new releases in Moxham's Movies after midday.
Last on