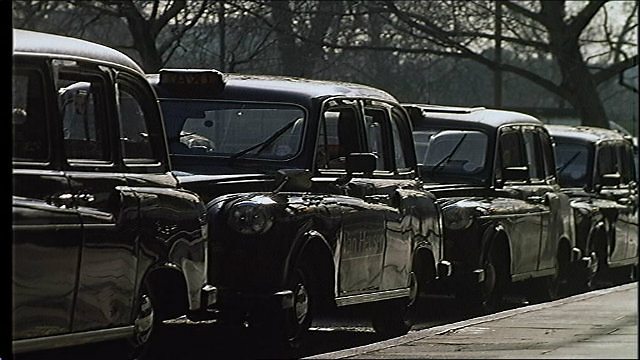 Sheffield Taxi Drivers Forced to Pay for compulsory CCTV in cabs.
In a bid to lower the number of violent attacks on taxi drivers, cabbies in Sheffield will have to install CCTV cameras in their cars.
Currently, out of a fleet of over 2,000 taxis in the city only 128 have a CCTV system.
Those taxi drivers that don't will have to pay nearly 500 pounds to ensure their own well-being after a recent council report raised concerns for their safety at night.
In this clip BBC Radio Sheffield's reporter Mushtaq Tufail speaks to people at a busy taxi rank in the city...