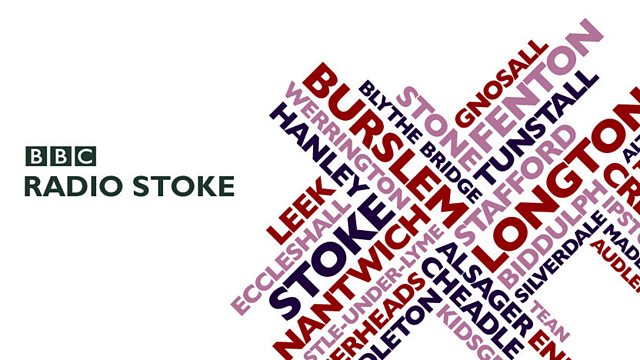 International Women's Day
Lee is back with more surprising conversation you just have to be part of!
It's International Women's Day and we meet a series of women making their mark locally, including a doctor, a vicar and a business manager - and we want to hear about the women in your life that you admire.
Lee also has another Cheeky Friday quiz – how much attention have you been paying to what's happened locally this week?
Last on