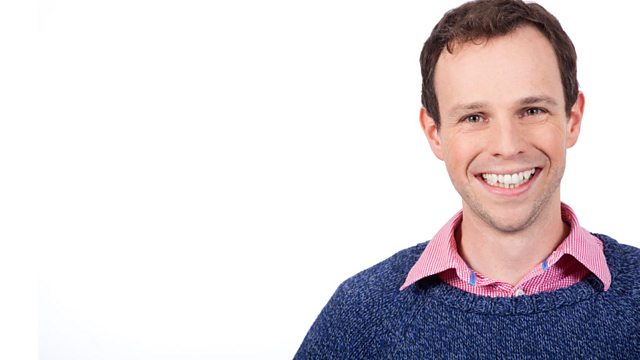 Dancing the Eighty-two step
Has your attitude to the NHS changed since the Stafford Hospital report last month? How do you feel now when you visit hospital?
Meet the 82 year old dance teacher keeping people on their feet every week and who is passionate about saving her local town hall, and on Thrifty Tuesday we'll tell you about something you might want to know about your next council tax bill.
Last on