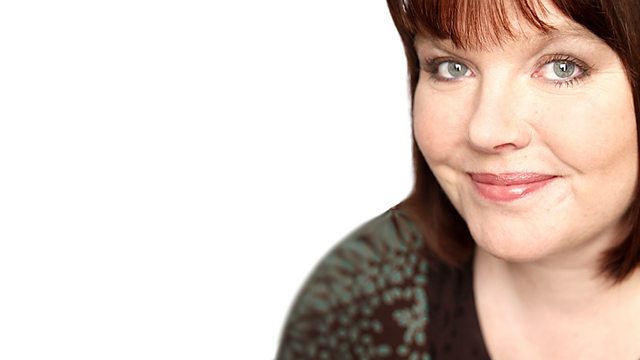 Oscars gossip
Paula will have all the gossip from Sunday night's Oscars ceremony, who won and more importantly who wore what!
What is the most difficult conversation you've ever had to have with your parents? Comedienne Sue Perkins has penned a new comedy called Heading Out that will hit our screens on Tuesday, telling the story of a 40 year old vet who is afraid to tell her parents she's gay.
Paula will also have all the details about the first ever Marchington Beer Festival being held near Uttoxeter.
Last on