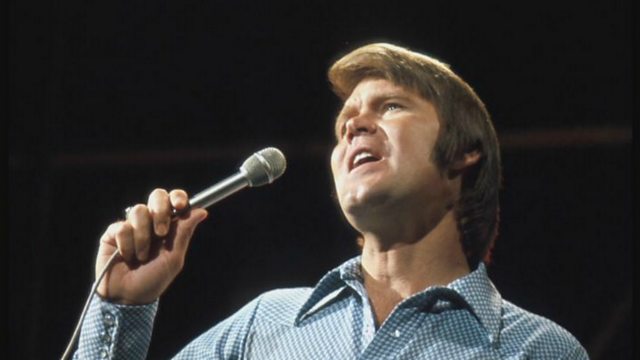 Glen Campbell nominated for the Singers Hall of Fame
Nominator: Valerie Treloar
From: Barkingside, Illford
Valerie picks Glen Campbell for Michael's Singers Hall of Fame.
Why: "I have enjoyed listening to Glen Campbell for many years and I think he deserves inclusion in your list - especially as he said his last album was going to be his final offering."
Featured in...
Michael invites you to nominate your favourite singer for a place in our Hall Of Fame.