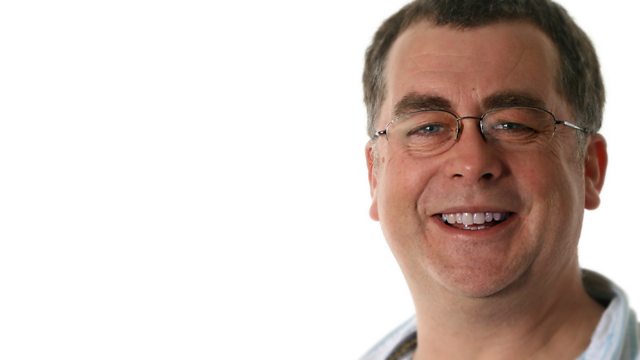 09/03/2013 with Jonathan Fido
We'll be finding out why, 5,000 years on, Stonehenge is still making the news.
After the excitement of the Oscars, this week's Saturday Morning Pictures looks at two brand new films: in one Richard Gere is said to give the best performance of his career; rumours about the other suggest it might be the last film for one of Hollywood's most loved directors.
And we discovered them first for the BBC, after playing live for Bob Harris on BBC Radio Two, Wiltshire singer songwriters Hannah Lou and Trevor Moss are back in our studio to play for us again, ahead of a local gig.
Last on