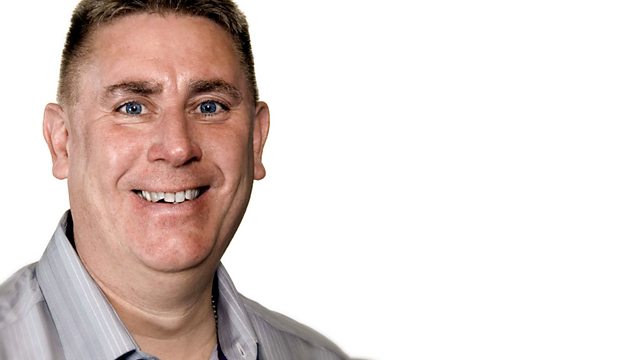 25/02/2013
Does the North East need a REGIONAL mayor? Ali hears calls for a new figurehead for the region and ask you WHO could take on the role.
PLUS
The World War 2 veteran who's going back to Malta where he served during the war speaks to BBC Tees.
AND
Former Boro player and BBC Tees summariser Craig Hignett speaks to Ali following Boro's match against Millwall.
Last on