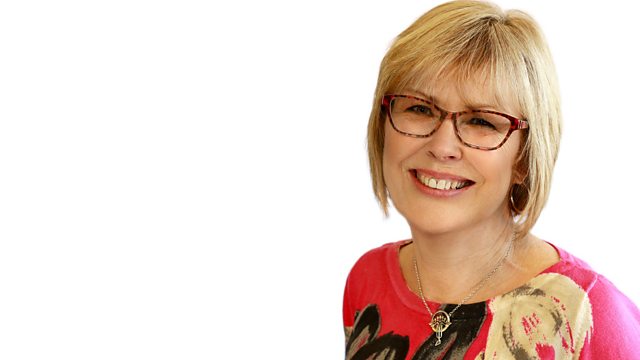 Could Suffolk Archeologists find St. Edmunds bones?
Lesley hears about the Suffolk auction of Giles Cartoon annuals which is attracting lots of interest.
In the Monday Mardle Edward Martin will be looking at the various theories suggesting where St. Edmund could be buried and former Teacher Grace Farrant is on the sofa. She's lived and worked in the Haverhill area and has now written a novel which is set in the town.
This programme is a repeat. Please listen carefully as our text and phone lines may have closed and you may still be charged. Enjoy the show.
Last on