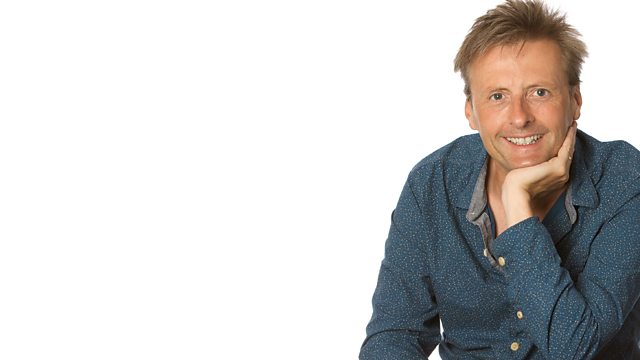 Show people's campaign to preserve their way of life
Show people in Gloucester say their ancient way of life could be lost forever if the Government gets its way. At the moment there's a special law that means they're allowed to take their children out of school for the show season without being prosecuted.
But the Government wants to change that... one of many of David Cameron's plans to reduce the ever increasing numbers of children missing school.
Last on