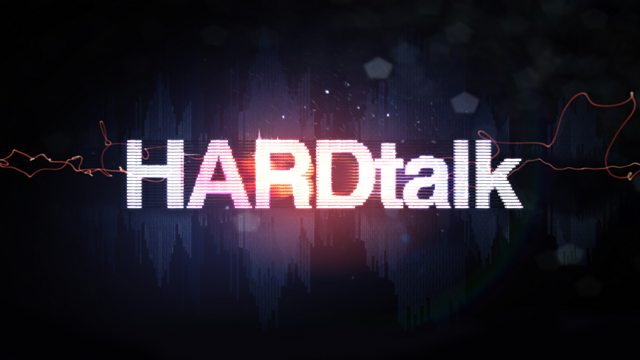 Father Bernard Lynch - Priest and Psychotherapist
The Catholic Church has been rocked by not one but two shock and surprise resignations. First, Pope Benedict steps down after announcing he was too old and infirm for the office. Then Britain's most senior Catholic, Cardinal Keith O'Brien, resigned after allegations - which he contests - of inappropriate behaviour towards priests 30 years ago. His departure has once again put the spotlight on the Catholic Church's attitudes towards homosexuality.
Zeinab Badawi speaks to Father Bernard Lynch, one of a few openly gay Catholic priests. How will the church recover from these embarrassing blows at a time of historic transition?
Last on