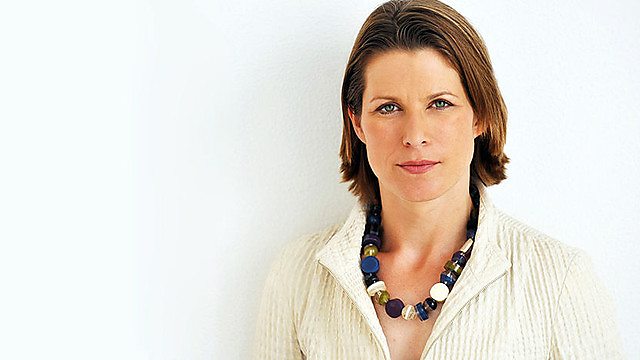 Power List : What will Davos do for women?
When the heads of state and global business leaders gather in Davos for the World Economic Forum this week, what proportion of them will be women? What is the WEF hoping to achieve? Is it any more than a talking shop? We discuss this with Stephanie Flanders, the BBC's Economics Editor; Helen Clark, former New Zealand Prime Minister and the current Administrator of the United Nations Development Programme and Jane Martinson, Women's Editor at the Guardian.
Featured in...
Debates and interviews from influential and inspirational women from the Power List.