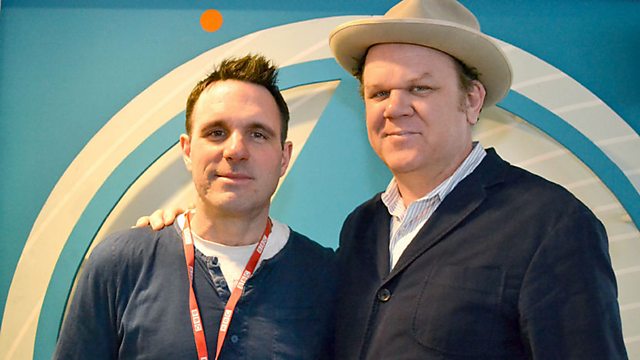 John C. Reilly speaks to Shaun Keaveny
Hollywood star, comedian and musician John C. Reilly (Magnolia, Step Brothers, We Need To Talk About Kevin) catches up with Shaun Keavney.
They talk about his latest film Wreck-It-Ralph, which tells the story of a video game villain who's desperate to be a hero.
Plus John tells Shaun what it was like to record with Jack White!