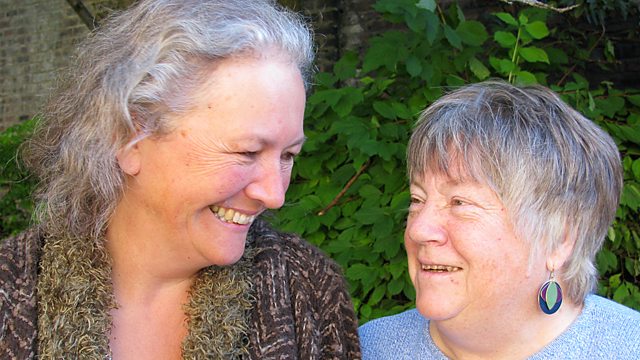 Letting go: Liz and Jilly
Growing old gracefully perplexes a generation who thought they'd live forever.
Brought up to be independent and career minded, the prospect of an infirm old age and asking for help fills them with horror.
But the cruellest thing to bear is the realisation it's too late to top up the pension!
Featured in...
Capturing the nation in conversation. Conversations on the theme of health.

Capturing the nation in conversation. Conversations on the theme of friendship.

Capturing the nation in conversation