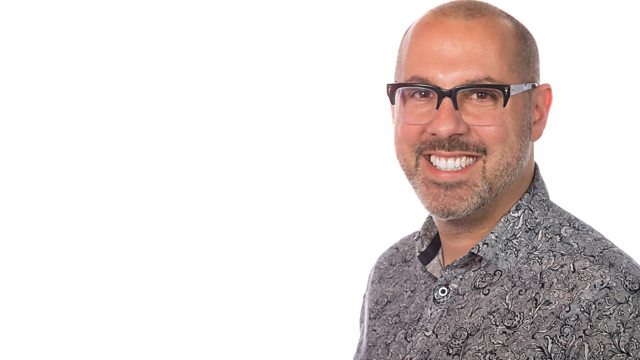 Herts Air Ambulance, family law questions and a love for Bruce Springsteen!
Berkhamsted writer Siobhan Curham tells us how her love for the Boss has inspired a book.
Joanna Abrahams answers your questions on family law. Whether is separation, divorce or custody, Joanna can help.
Nick hears about the work of Herts Air Ambulance with Dawn Easby.
Last on