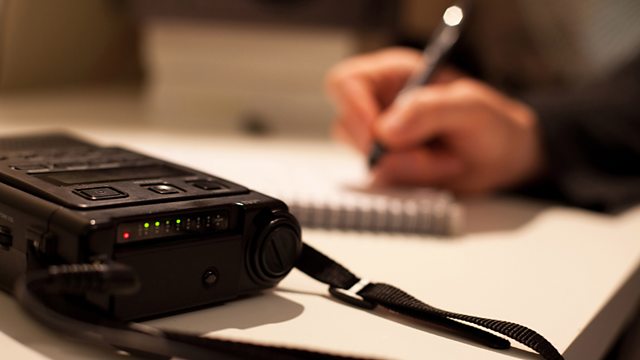 Hillary Clinton's Journey
BBC State Department Correspondent Kim Ghattas analyses Hillary Clinton's record as America's chief diplomat and conducts an in-depth interview about her past, present and future. She talks to insiders, Clinton's diplomatic counterparts and critics, to chart how Mrs Clinton swiftly changed direction from the chief rival to Barack Obama to his most loyal lieutenant. Kim charts the Secretary of State's incredible work rate, with her visits to 112 countries and 2,000 hours in the air. Influential figures like the Turkish Foreign Minister Ahmet Davutoglu praise her record, describing her as "a person who listens carefully. Being a Secretary of State of a global power sometimes seems to be easy because you are representing a global power but it has its own difficulties." Others, like Elliot Abrams, deputy national security advisor under George W Bush are less impressed. "I don't think that Secretary Clinton has been a very consequential Secretary of State," he says. "I think she'll be remembered mostly as a celebrity. And as a world traveller, you know the person with the greatest number of frequent flyer miles."
Finally, we hear from Mrs Clinton herself, who gives her views on US foreign policy and reveals the tension behind tricky diplomatic moments, like the defection of Chinese dissident Chen Guangcheng. Despite speculation that she will run for the presidency, she will only reveal her short-term plans – to catch up on sleep and on watching TV home improvement shows.
(Image: Hillary Clinton, Credit: Getty Images)
Last on
Sun 10 Feb 2013
03:05

GMT