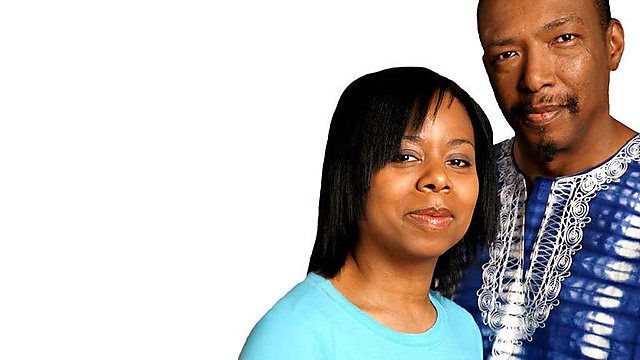 Home turf: Bury and Reading footballers pitch Africa and Caribbean game
Bury Footballer Efe Sodje and Reading FC's Jason Roberts are hosting a charity match that they've called The Game.
It pitches an African team against one representing the Caribbean. In this extract Efe tells Karen Gabay why he's hoping fans and families will travel to watch the match.