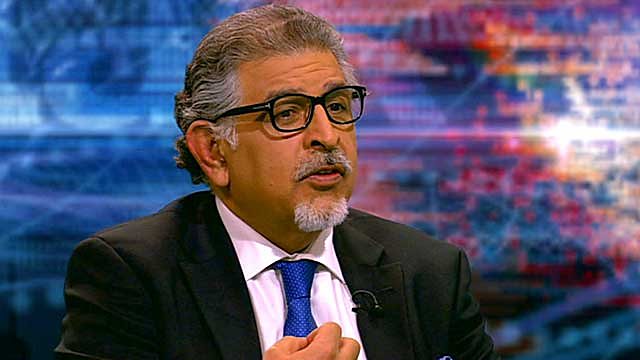 Pakistani men 'should denounce' acid attacks against women
Renowned British plastic surgeon Dr Mohammad Jawad helps reconstruct the faces of women disfigured by acid attacks.
He featured in an Oscar-winning documentary about his humanitarian work in his native Pakistan.
His high public profile has helped raise awareness about the life-destroying nature of acid attacks in Pakistan and elsewhere in Asia but can it bring about real change and action to help bring down the level of such violence against women?