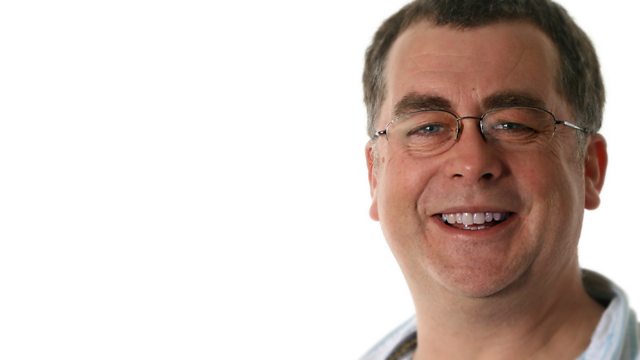 02/03/2013
How secure is the money in your ipocket? A five year old took just fifteen minutes to spend £1,700 online when his Dad told him the password to an online game. We speak to the Mum as she waits for the money to be refunded and an expert in online safety tells us how to ensure you know EXACTLY what's being bought in your name.
We catch up with Stephanie Millward, as the people from her home town of Corsham celebrate her achievements.
And Mark meets the men behind an exhibition, to make something beautiful to celebrate Swindon's role in our nation's enterprise.
Last on