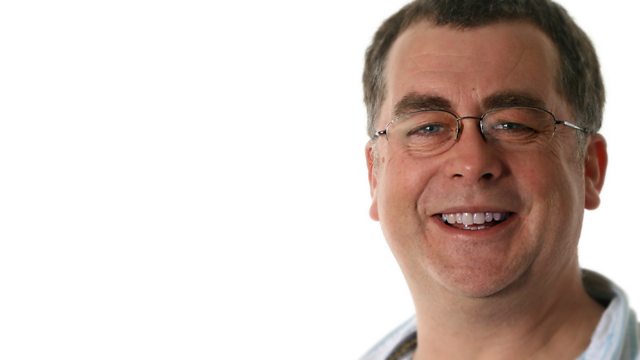 27/02/2013
How well do you know your neighbours? A new report by the Lottery Fund says that a quarter of us don't even know their name. Mark celebrates the close knit communities in Wiltshire which help to give our county it's character.
We're live in Box for the announcement of this year's WOMAD festival line up.
And Mark meets an author from Devizes who has been shortlisted for a prestigious award.
Last on