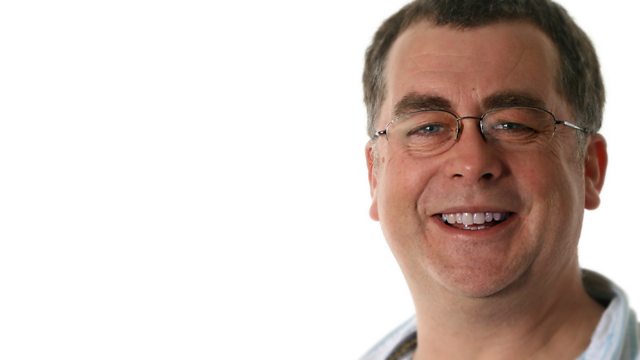 26/02/2013
We look at the techniques used to manage pain after a third of people questioned in a new survey say they're worried about their dependency on pain relief. Mark speaks to a Swindon woman whose dad died after a 15 year addiction to painkillers.
It might not seem like much but we find out what difference a cinema and tea shop can make when we head to a Wiltshire care home which is leading the way in improving the quality of life for people suffering with dementia.
And we hear how the paralympics has influenced the sporting programme at a school in Calne.
Last on