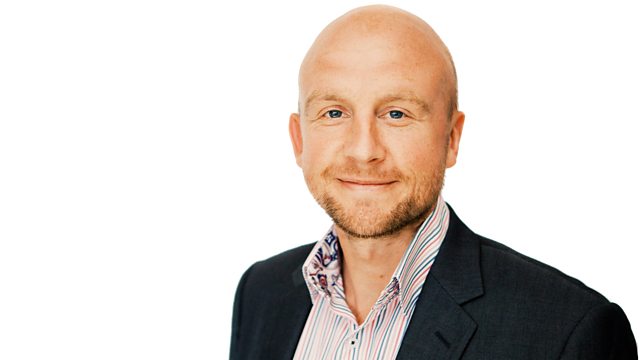 26/02/2013
Hear from the new owners of Swindon Town Football Club who've revealed plans to put pop concerts on at the County Ground to make money for the club.
Drivers who use the M4 are complaining that roadworks are more than doubling their journey times between Chippenham and Swindon. We're live at the scene to tell you exactly how bad delays on the road are.
And illegal cigarettes seized in Wiltshire have been sent for testing as part of a BBC Wiltshire investigation. Find out why we're getting an independent company to analyse what's in 200 fake fags found by a sniffer dog in a newsagents in Swindon. We also hear what the person in charge of Swindon's Trading standards expects us to discover.
Last on