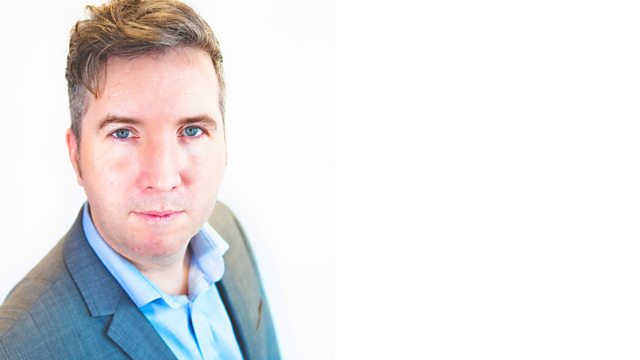 25/02/2013 with Matthew Smith
Matthew brings you the latest on horsemeat, as the catering firm supplying New College in Swindon removed all it's frozen beef products after traces of horse DNA were found in one item.
If you had to make a big speech, who would you pay tribute to? That's the question we're asking our People's Panel.
And hear how the selling of illegal tobacco is to be targetted in Wiltshire.
Last on