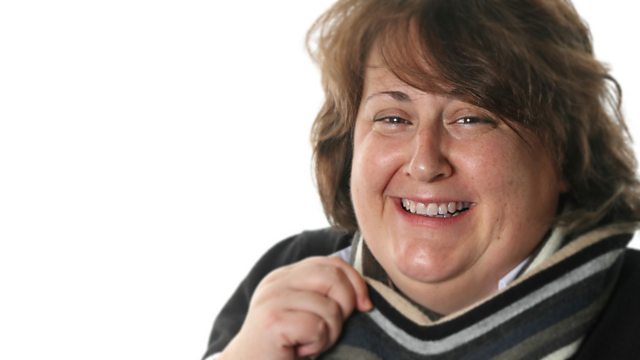 25/02/2013
Sue talks to Phill Smith from Salisbury City Hall about the launch of their new Spring/Summer brochure.
Eight miles of archive, 800 years of history - discover how the Wiltshire and Swindon History Centre in Chippenham is hoping to attract artists as well as historians.
And Sue chats to Barbara Hoffbauer from the Swindon Film Society to see what films they'll be showing.
Last on