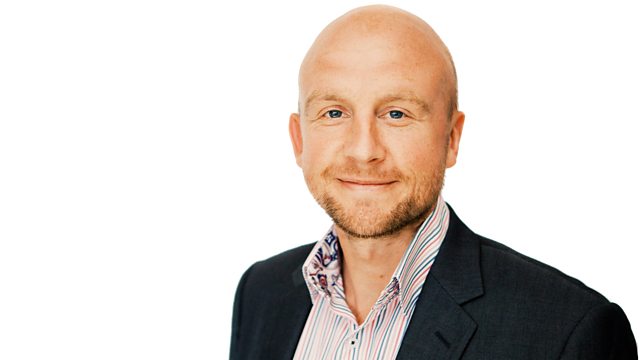 25/02/2013
The cost of dying in Wiltshire is on the rise. The County's citizen's advice is warning that more people are struggling to pay for funerals, as we discover burial fees are going up in Swindon. A Trowbridge woman, who lost her husband last year, tells us what it was like to plan his funeral. We ask a local funeral director if he feels bad taking money from bereaved families who can't afford to pay.
One of Wiltshire's local councils is being accused of damaging business for a woman in Swindon by not returning her calls. Lesley Hodge wants to start doing piercings in her hairdressing shop, but she claims that despite eight calls and six weeks, the Borough Council's licensing department are still ignoring her.
And staff will begin to leave the Honda factory in Wiltshire this morning as the number of cars they make is cut, hear what business leaders in the town are doing to get Government support for the people affected.
Last on